Individual and personal business premises

The right kind of premises for your company with one contact
ScanReal is an expert company that rents business premises with solid experience and professionalism. We operate mainly in the Helsinki metropolitan area and we offer office premises, commercial premises, warehouse premises and production facilities as well as plots across Finland.
Latest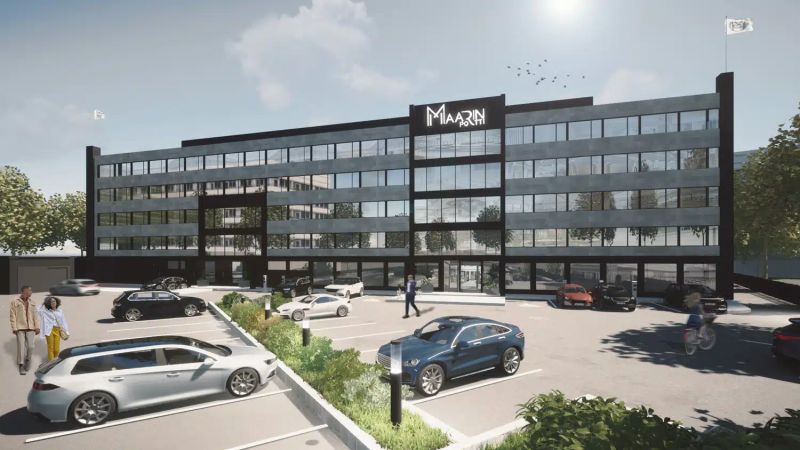 office
Upea ja moderni, täysremontoitu 1165 m² toimistotila Pohjois-Tapiolassa, aivan Kehä I:n läheisyydessä.
For rent
office
Siisti ja persoonallinen, 88 m² toimistotila teollisuushenkisessä rakennuksessa Vilhonvuorenkadun ja Sörnäisten rantatien kulmauksessa.
For rent
office, warehouse, other
Korkea 5457 m² varastotila näkyvällä paikalla Vantaan Tuupakassa, Kehä III:n välittömässä läheisyydessä sijaitsevassa teollisuus- ja varastokiinteistössä.
For rent
Premises
ScanReal offer premises that meet the wishes and requirements of our customers. Through an extensive cooperation network, we can offer properties from all major property owners, quickly, easily and comprehensively.
Solutions for your business
ScanReal is a reliable player who help you save time and money. We know the owners of the properties, which makes it easier to do business and negotiate with them. Thanks to our large cooperation network, we can offer solutions that suit your needs.