A wide range of premises
Based on your business needs we help you to find the most suitable premises for your company. Because landlords pay for our services, this is a free service for you.
Check out the vacant premises and contact us!!
Latest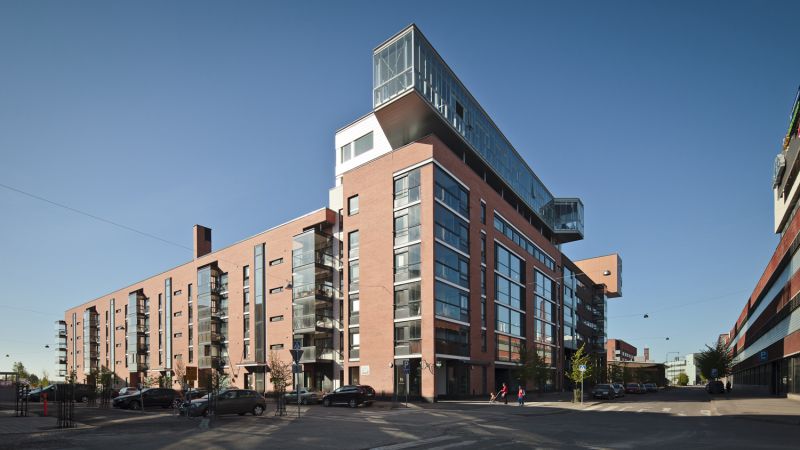 office, retail
Uudehkoa katutason 76,5 m² liiketilaa Arabianrannassa.
For rent
office, retail
Tyylikäs, teollisuushenkinen 61,5 m² liiketila/toimistotila Vallilassa.
For rent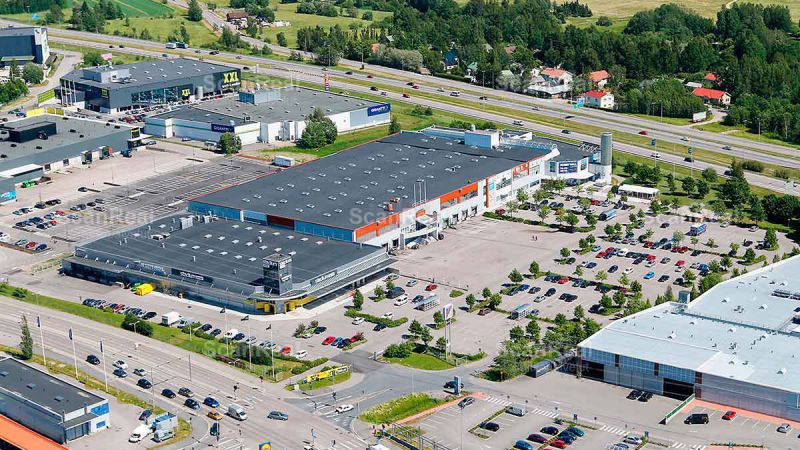 warehouse
Laadukasta ja korkeaa varastotilaa hyvien kulkuyhteyksien varrella Tammiston liikealueella.
For rent
Interested?
If you are interested in some premises or if you didn't find what you are looking for right now, leave us a message and we will contact you personally.